Lock bumping is a lock picking technique for opening a pin tumbler lock
using a specially crafted bump key.
THE VIDEO BELOW IS ONLY ONE OUT OF THOUSANDS
(some of them show in details how to make a bump key or where to buy one)
ASK US ABOUT OUT SPECIAL ANTI BUMP AND ANTI PICK PINS.
THE VIDEO BELOW ARE FOR DEMONSTRATIONAL PURPOSES ONLY AND SHOULD NOT BE USED FOR ILLEGAL ACTIVITY
HOW EASY IT IS TO MAKE/BUY/OREDER A BUMP KEY?
WHAT CAN WE DO TO PROTECT OUR LOCKS AGAINST BUMPING?
ASK US ABOUT OUR
ANTI BUMP SOLUTIONS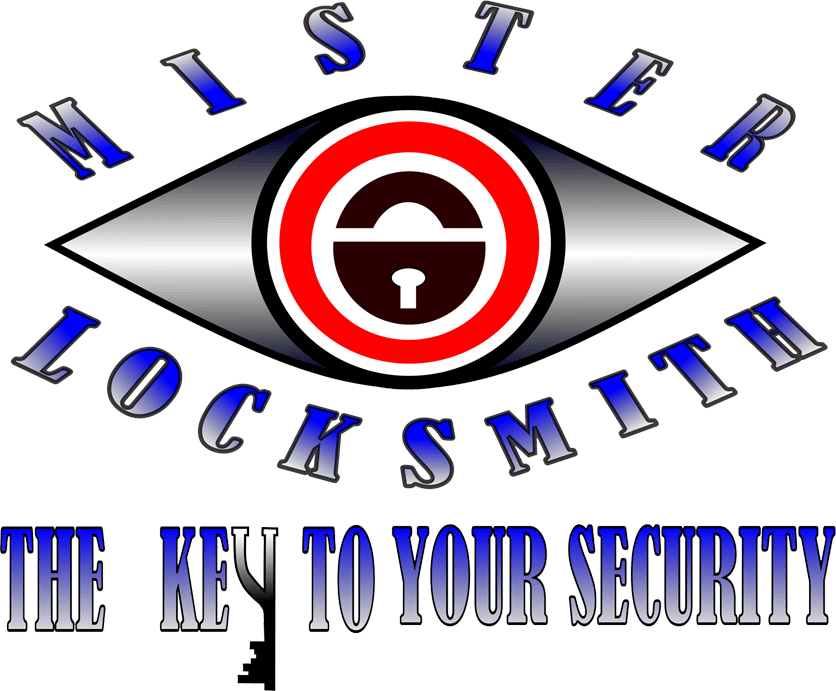 5 Easy tips to
Increase your Security
Guard Dogs are great security!
You do not need to get a Dog, just hang a "Beware of the Dog" sign at the front of your property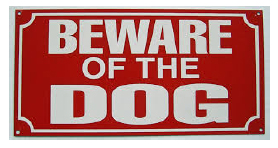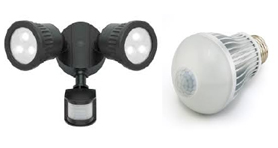 Install a motion activated security light or replace with a motion activated bulb
If you hide a key outside, be creative!
(Not under a Pot or Door mat)
You can also use a combination keysafe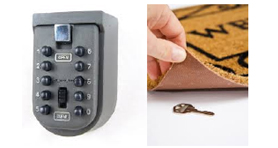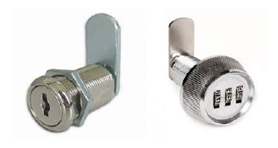 Have a Lockable mailbox
(Key/Combination)
To prevent identity theft
Call us TODAY to Book in a FREE,
Security Check
dead latch
a latch that cannot be pushed back when it is fitted correctly: when a latch is in the strike plate (frame of the door) and the auxiliary latch is still pressed.
dead bolt
a bolt when in the locked position cannot be pushed back when fitted correctly: The bolt must be extracted to the full length in order to deadbolt.
dead lock
when a lock is deadlocked, it cannot be opened without a key(inside or outside)
More Tips to increase your security
A common misconception is that our locks are there to prevent entry from burglars. Unfortunately the reality is that if someone wants to get in and he does not care about creating damage or noise, they will eventually get in so the way to prevent it is to make it harder and take longer for them to do so. With these few simple steps you can deter a burglar from breaking in to your property (if a criminal has to struggle , creating noise to gain entry they will try to find an easier target).

Keep your landscaping tidy would not only be attractive but also increase security. Restrict bushes and plants that might block the view of doorways.

Install a camera
(even a battery operated fake camera would do the trick, the cost about $25 and have a blinking red light)

Guard dog are great for security. You do not need to get a dog, just hang a "beware of the dog" sign at the front of your property.

Do not provide temptation: move valuable items from being seen from the windows.

Have all of your external doors fitted with a *dead latch / **deadbolt /***deadlock and that the locks are
FULLY FUNCTIONAL
.
- The most important door in the house that must have a lock is the connecting door between the garage and the house. It is considered by most builders as an "internal door" and it is not fitted with a lock. Most roller doors can be quickly primed open and if there is no lock on the timber door then there is nothing to stop burglar from entering the property.

Always fit a security door guard on diamond grill /fly screen security doors.

Lock your side gates and sheds.

Check that all of your window locks are lockable with a key.

Change your locks combination(change keys) when you move in to a new property you can never know how many copies of your keys are out there (previous tenant, his family and friends, your neighbours, trades man, real-estate agents, spare keys hidden in the garden…)

If you hide a spare key outside, be creative (not under the mat, plant pot or above the door frame…) you can also fit a combination key safe for emergencies and guests.

Do not give any trades man a key(except locksmiths as they do not use keys to open locks…) if you have a side gate, have the lock work with a different key to the rest of your house or Master keyed.

Have as many locks in your house work with the same key, it makes it easier to lock it (to be bothered to lock it).

Make sure your house number is visible for a fast response if you need to call for help.

Install a peephole/ intercom

Do not invite unknown people inside, burglars might "scout" the property first to check for valuable items and security weaknesses. They might just ask for a glass of water or claim to conduct a survey.
HOLIDAY
Make it look like you are home

Arrange for your mail to be collected or junk mail accumulating.

Have a neighbour park in your driveway.

Have internal lights or radio operate on a timer(timer power point adaptor).

Do not advertise that your away (especially on social media)

For long periods, arrange someone to mow the lawn.

An alarm system is highly recommended, there are 3 main types of alarm setups:
Monitored-when triggered in addition to the siren and strobe, a monitoring company will be and an optional a patrol can be sent to investigate.
self-monitored- when triggered in addition to the siren and strobe you will receive a call or SMS to notify you.
Non monitored- when a siren and strobe will trigger alerting attention from neighbours and people nearby

An alarm system should reduce your insurance premium.

Make sure you have a "This house is monitored by an alarm system" on a visible place at (even if you do not have one)